Explore All the Fun Things to Do Around Beaconsfield
It's no secret that Beaconsfield is a nature lover's gold mine, with plenty of parks and green spaces to satisfy even the most die-hard nature enthusiast! But what else there is to do around Beaconsfield? Your West Island real estate broker can point you in the right direction when it comes to all the sports, leisure, and cultural activities that Beaconsfield has to offer.
After all, if you're looking to live there, it's not enough to just look at houses for sale in Beaconsfield, you need to know what the community has to offer.
Here are just a few of the great things to do around Beaconsfield.
For the Nature, Sports, and Leisure Aficionados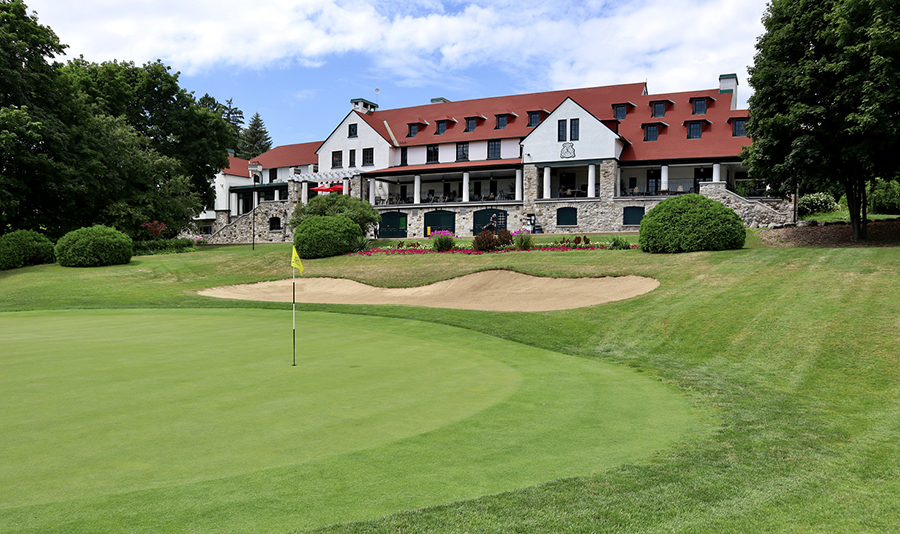 Beaconsfield has a plethora of parks and green spaces with wooded areas. What makes them especially beautiful are the majestic, old trees. Beaconsfield was developed in the '60s and so were the parks, which means that many of the trees are over 50 years old. They add character and help create that peaceful feeling of walking in the woods. If you're a nature buff, Beaconsfield does not disappoint!
If sports and leisure are your thing, head over to the Beaconsfield Recreation Center. It's got a pool, an arena, and a gym, with plenty of activities on any given day. Prefer the outdoors instead? No problem! In winter there is the Christmas rink and the Heights rink, both outdoor rinks dedicated to hockey. In the summer, check out the Beaconsfield Yacht Club and the Beaconsfield Golf Club.
Art, Culture, and Shopping
Looking for some art, culture, and great shopping? The Herb Linder Annex offers different events, conferences, art workshops and readings. The Beaconsfield Artists' Association has been supporting and exhibiting local artists since 1984. There's also the Beaconsfield Garden Club for those with a passion for gardening. The club offers mentoring and often has guest speakers.
Do your shopping in the Beaurepaire Village, where you'll find local shops, cafes and great restaurants like Duke & Devine's and Cafe Coco & Bean. The Village, with its warmth and charm, is a great way to enjoy your day. Beaconsfield real estate agency, Abbey & Olivier, are proud supporters of the local merchants, through the Beaconsfield Merchant Association, which creates events in The Village, with much of the proceeds going to Nova West Island.
Stay on top of all the upcoming events with Les Amies du Village on Facebook.
Fun For the Whole Family
Many of the houses for sale in Beaconsfield are single-family homes, so it's a very family-oriented community and a lot of the activities focus on fun for the whole family. The library offers stained glass workshops, Take Home Science kits and events like PJ Storytime for kids. During the holiday season, what better way to enjoy family time than a special event like the Holiday Concert at Centennial Park?
Talk to your West Island real estate brokers and start taking advantage of all the great things you can do in Beaconsfield!